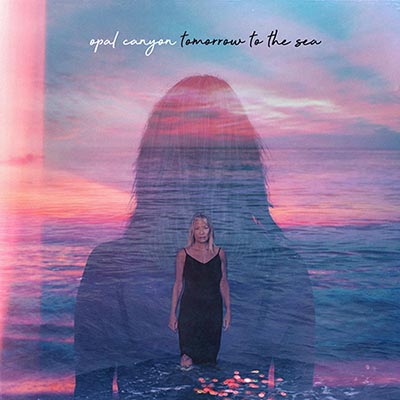 Our Tour Dates
Come Join Us During the Following Tour Dates
BOOK US TODAY
Latest News
We're thrilled to announce that our New Album "Tomorrow to the Sea" is available as of April 8th.
VIDEO PREMIERE: Opal Canyon Brings Mystifying Laurel Canyon Charm On "Worried Bird"
"Graced with adoring vocals and tightly rapped rhythmics, Opal Canyon recalls the righteous harmonics of Lake Street Dive and 10,000 Maniacs." - Glide Magazine:
"This is very much the sound of a modern band paying tribute to a sound or scene from the
past but doing so in a thoroughly modern way...there are so many other reasons to buy the album – the delicacy and space
of the songs, the great harmonies, the tastefulness and understatement of the chilled moments, the infectious
groove of the more upbeat ones and, which is what it all comes down to in the end, the quality of the songwriting..."
-Dave Franklin, The Big Takeover
"Opal Canyon offer safe harbour to hope and love in their comforting new single and video Come Ashore" - Tinnitist.
We're blown away by the warm response we've gotten for our new video, thank you all! Haven't seen it yet? View below.